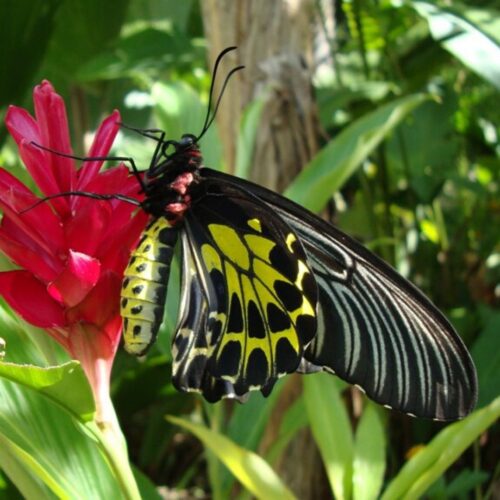 Our Mission
The Mission of BBC is to stimulate a fundamental change of biodiversity awareness that leads to sustainable use of our natural environment.
BBC has created the first butterfly research centre in Cambodia and serves as a biodiversity research and education centre. Butterflies and moths are a vital part of the ecosystem and are valuable as sensitive indicators of the health of our environment. Research is showing that butterflies and moths continue to decline at an alarming rate.
Our work includes biodiversity awareness programs and biodiversity surveys which will benefit other wildlife and the ecosystems upon which all life depends.
Our main goals are:
Research, Educate, Show and Preserve the Flora and Fauna in Cambodia

Recover threatened butterflies and moths
Increase numbers of widespread species
Inspire people to understand and deliver species conservation
Promote international conservation actions.

Promote sustainable agricultural principles to mitigate the effect of global warming and support biodiversity conservation

Promoting the importance of connecting with nature for our mental and physical well-being
Promoting butterfly farming as a sustainable form of agriculture

Promote and develop green tourism projects in Siem Reap and the region